About us
We are a small group so far, most of whom are presently reacquainting ourselves with the Irish language.
Potential profile area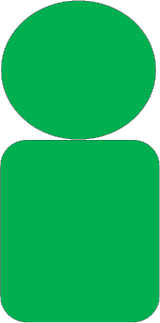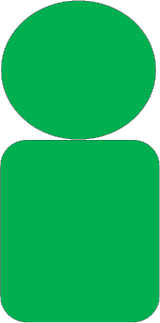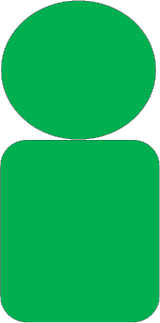 This area might possibly be filled with profiles of the team at some later date when and if they decided on Irish language profiles.
Objectives
We have increased the number of sections and images we have here on the website. And hopefully will increase the quality and presentation, obviously restricted by time factors.
Disclaimer
We at Irishclipart.org (authors and owners) strive to keep content accurate and up-to date yet errors and omissions can occur therefore the authors and owners, of Irishclipart.org, assume no responsibility or liability for any errors or omissions in the content of this site. The information contained in this site is provided on an "as is" basis with no guarantees of completeness, accuracy, usefulness. Any reliance you place on such information is therefore strictly at your own risk. More on this disclaimer.